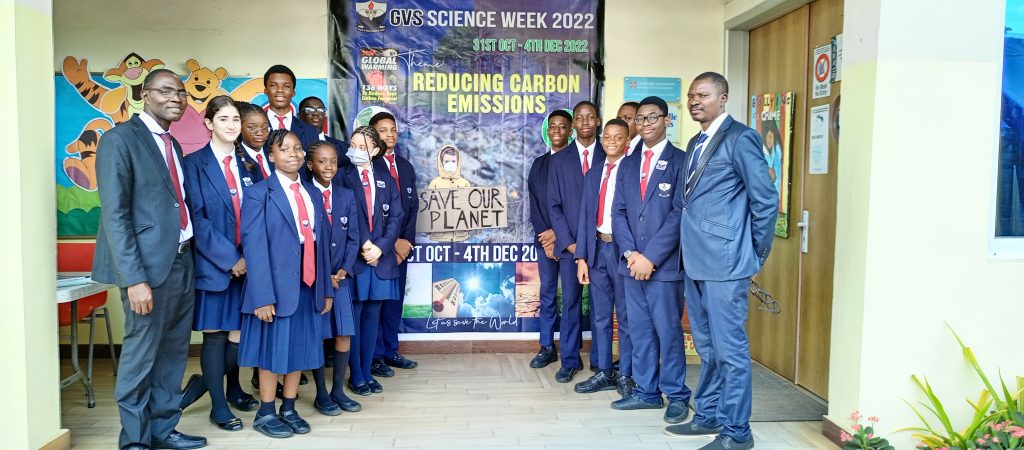 Grenville School Science Week 2022, themed "Reducing Carbon Emissions," took place from the 31st of October to the 4th of November in the main school hall. Not only was the exhibition informative and educative, but it was also a veritable avenue to display the students' intellectual prowess in science and technology as well as provide fun for both the participants and the audience.
 The events kick-started with the debate between Grade 10 and 11, with Grade 10 supporting the notion that "Humans are to Blame for Global Warming" and Grade 11 going against the notion.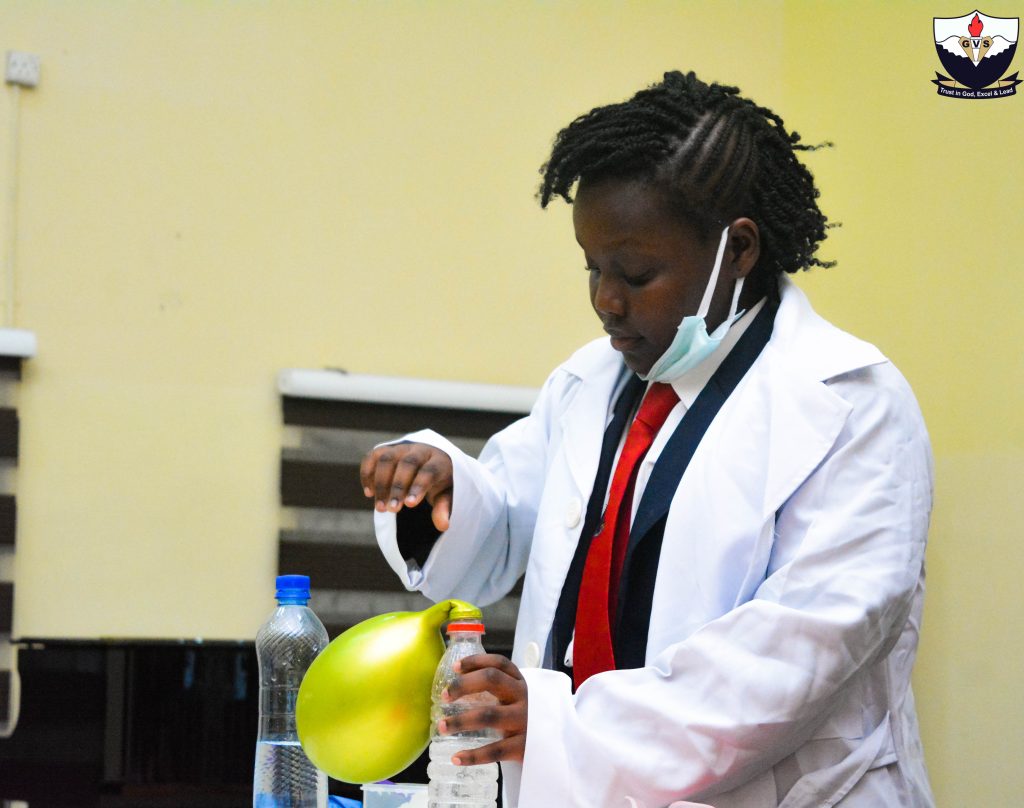 Following that was the Inter-class quiz competition which pitched Grade 7 against Grade 8 and Grade 9 against Grade 10. All the teams held the audience spellbound in raw amazement with relevant, researchable, and concrete facts about the topic, and of course, their elocution, eloquence, articulation, and verbosity which definitely will be engraved in the sand of time in the school for many years to come.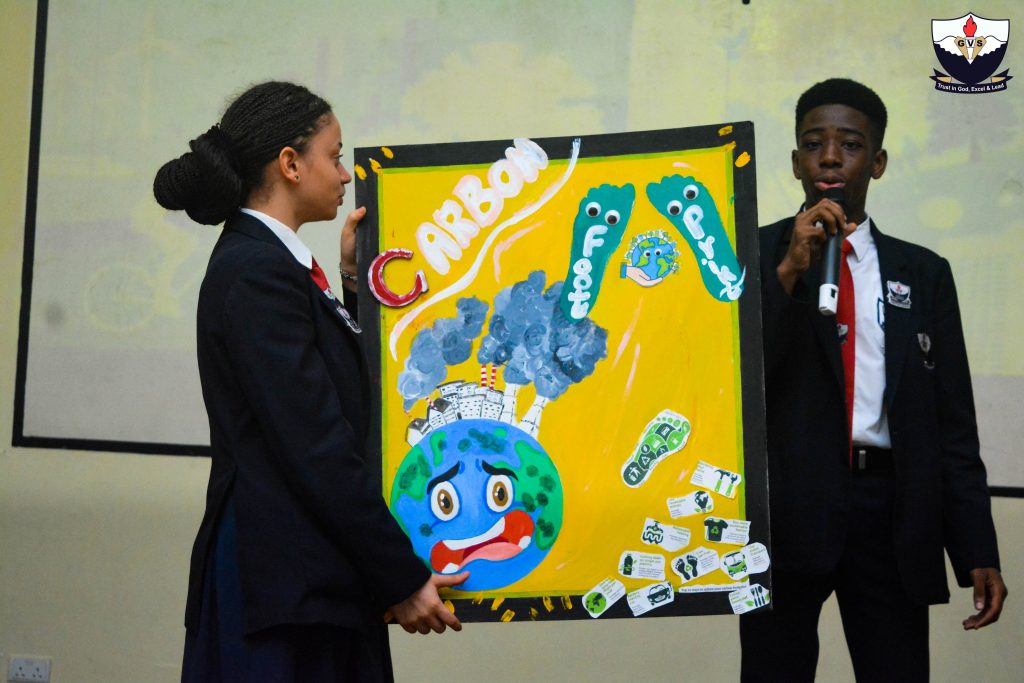 A major highlight of the event was when a majority of the students from years 7 to 11 were able to showcase their individual as well as group scientific projects, leaving the audience thrilled with their presentations. An incursion into the list of projects reveals a miscellany of interesting topics including Carbon Emissions, Global warming, Series Connection of Lights Bulbs, Poster Volcanic Eruption, Separation Technique, Periodic Table, Explosions, Generating Light Energy, and Sound Energy among other interesting topics.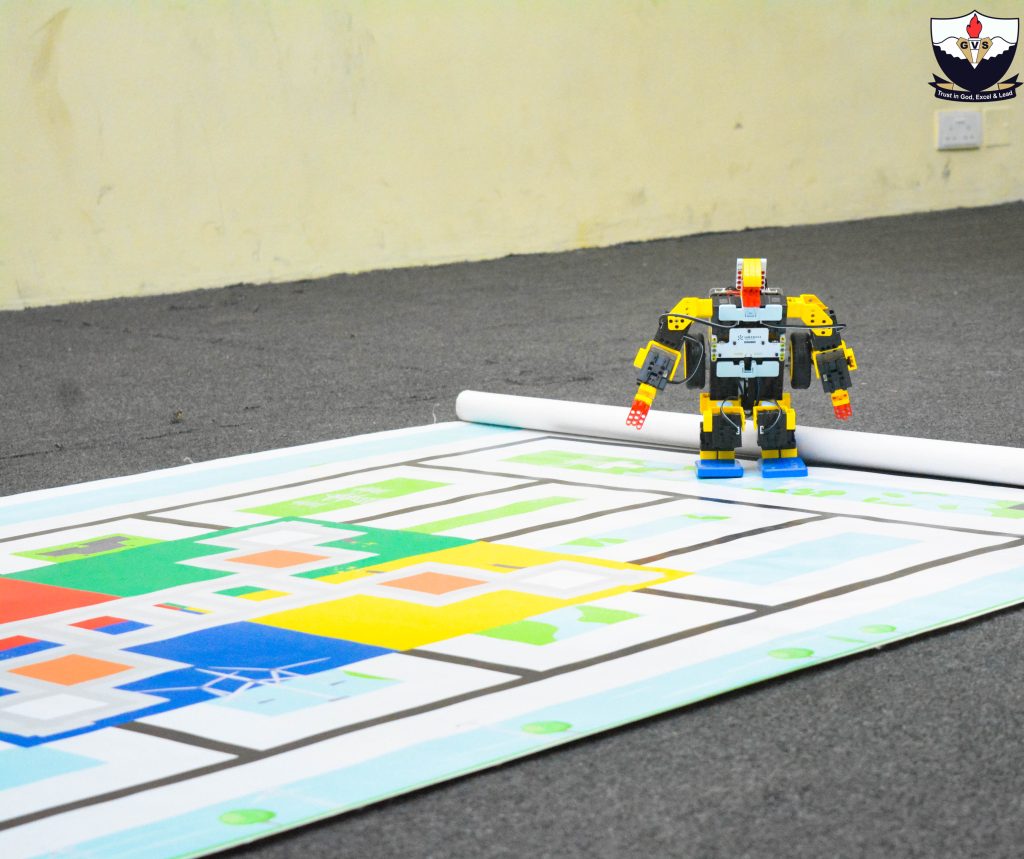 Simply put, the aim and objective of Science Week are to remind the audience and students of the importance of science and technology in our day-to-day life; help the students to figure out what they want to do in the future if they were to choose science as a career option. Science week also encourages younger people to be fascinated by the world we live in as well as highlights the need to save our planet.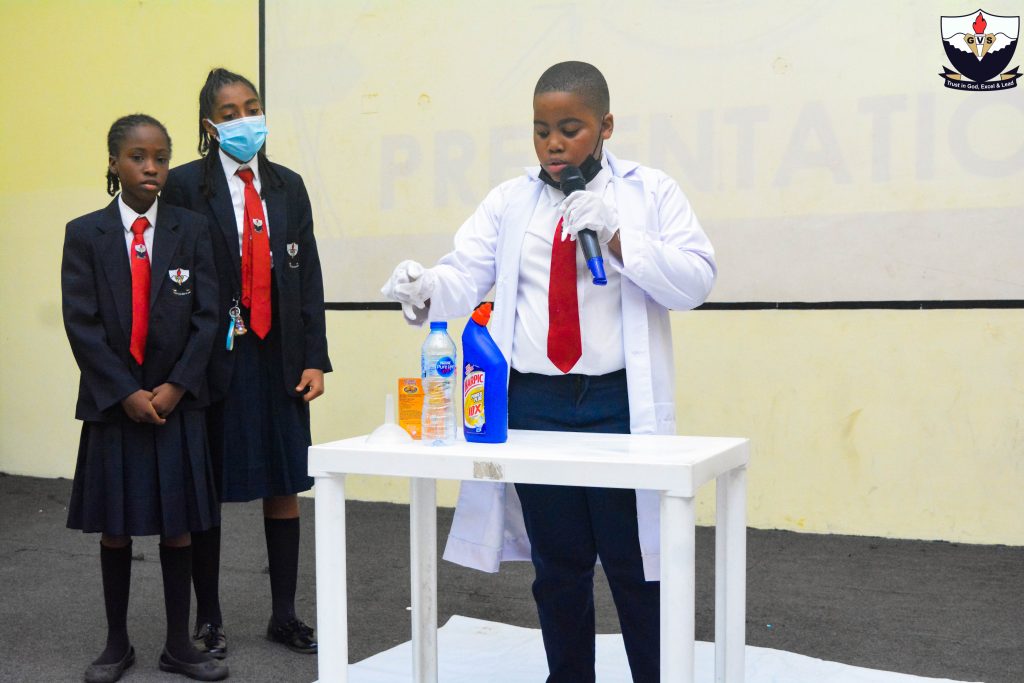 It is believed that engaging students in science content help them to see themselves as Scientists and Engineers rather than merely passive observers. This belief has truly propelled the success of this year's Science Week.