Tudum! Calling all Netflix lovers!
Home to over 17,000 titles internationally, this streaming platform caters to a very large audience globally, providing different genres of films and series for viewers. With so many titles, you probably haven't heard of some, and you probably won't for a long time. However, there are some hidden gems on Netflix that you need to see ASAP! The list below is a compilation of (very captivating)Netflix documentary series and films that you need to see:
Our Planet
Rated: 7+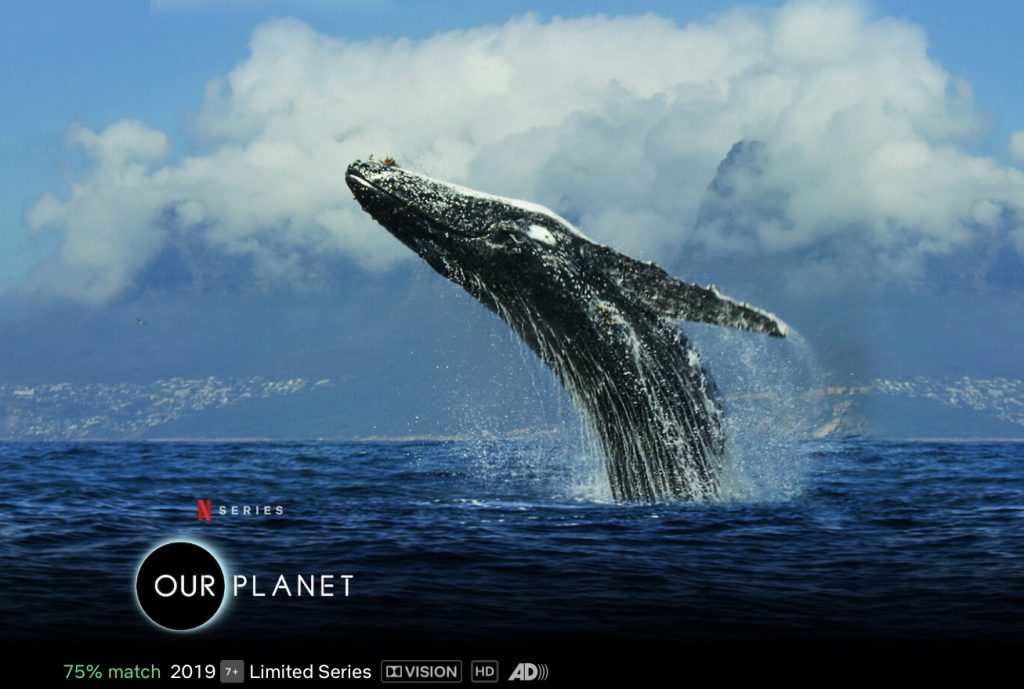 Narrated by David Attenborough, Our Planet is Netflix's first nature documentary. It was released on the 5th of April, 2019 with 8 episodes in the first and only season. If you're a lover of animals and nature generally, then this is the perfect show for you.
Each episode shows the viewer fascinating footage, in HD, of animals in their natural habitats such as in jungles, arctic regions, desert, grassland and aquatic environments. It even captures some of the tiniest details of animals, without disrupting their behaviours. While the docuseries highlights the shocking abilities and behaviours of animals in regions like Africa and South America, it also reveals the effects of man-made destruction on natural habitats over decades. Effects of global warming and failure of conservation of these habitats are revealed in the series, and this serves as a call to action for humans around the world. 
Babies
Rated: 13+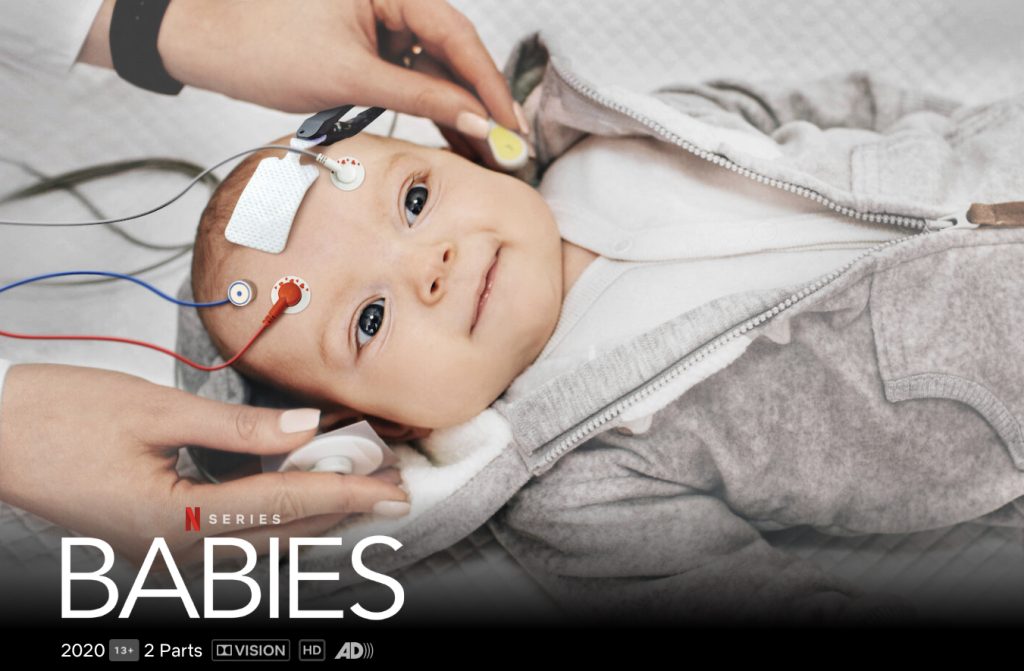 Have you ever wondered why babies behave the way they do? Then this will pique your interest.
Babies is a two-part documentary series which follows the experiments and research by scientists on babies from about 15 different families. The babies' growth and behaviours are studied and documented, and this was done within their first years since birth.
Six episodes each in the two parts show details such as a baby's first physical, skin-to-skin contact with the mother after birth, a baby's first food, crawling and first words. We also learn about sleep and its importance for babies, first steps and baby senses. The roles of nature and nurture in a baby's growth and development is also examined in the series.
This is definitely an entertaining way to learn more about the nature of babies…you'll love it.
The Social Dilemma
Rated: 13+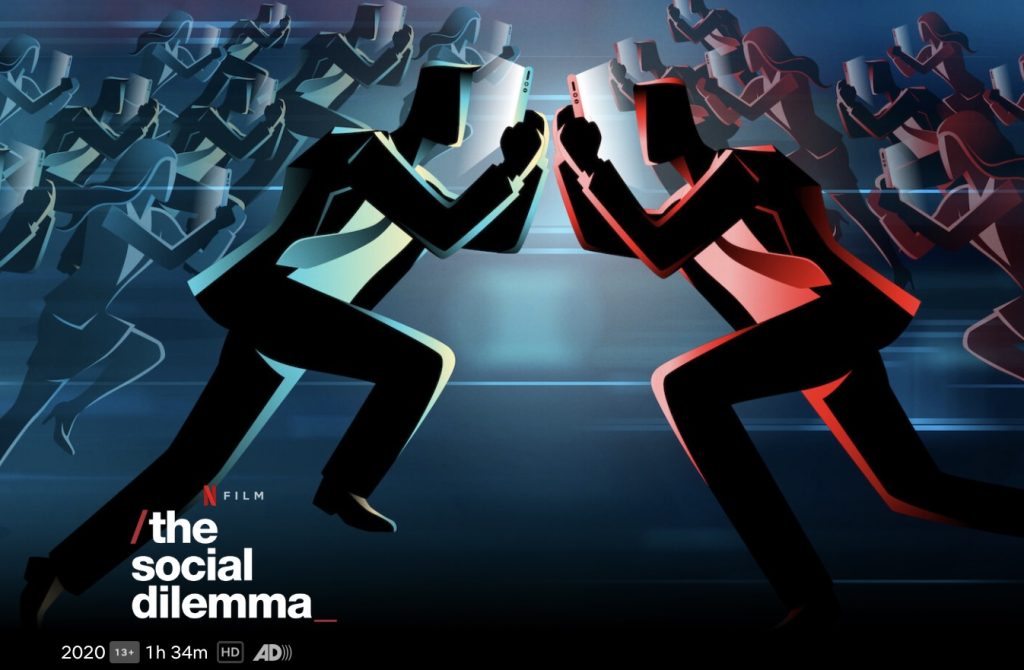 This one here can't be avoided. With the way the world is digitally, the message that's passed across in this documentary drama is one that we all need to hear. This film was released in 2020, and has a total runtime of 1hr 34mins. It covers the topic of the internet, social media and the dangers to users.
The Social Dilemma explains how users of social media are manipulated and made to buy and believe things online. With social media giants like Facebook, Instagram, Twitter and Pinterest, the film points out themes of addiction and distraction. There is no sugarcoating done here, as the viewer is shown how features as simple as social media 'likes' can harm our mental wellbeing. Self-esteem in teens and adolescents are also at risk of being damaged from social media.
Social media has its benefits, but this docudrama reminds us that we still need to be weary of the dangers that are hidden beneath. 
Brainchild 
Rated: 7+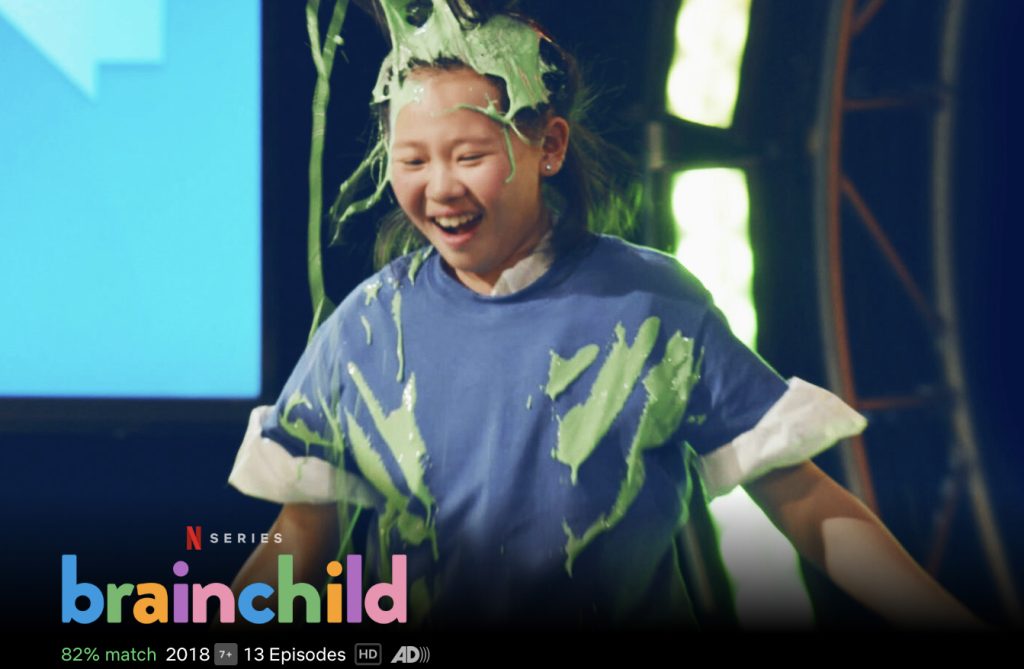 This is a 13-episode scientific educational series, which was released in 2018.
Created with fun graphics, colours and a lively host, this series is perfect for younger ones, and also for family viewing.
Each episode focuses on a different topic, ranging from germs and gravity to the human senses and outer space. The episodes are also filled with facts that are sure to stick with you for a very long time. 
Human: The world Within
Rated: 13+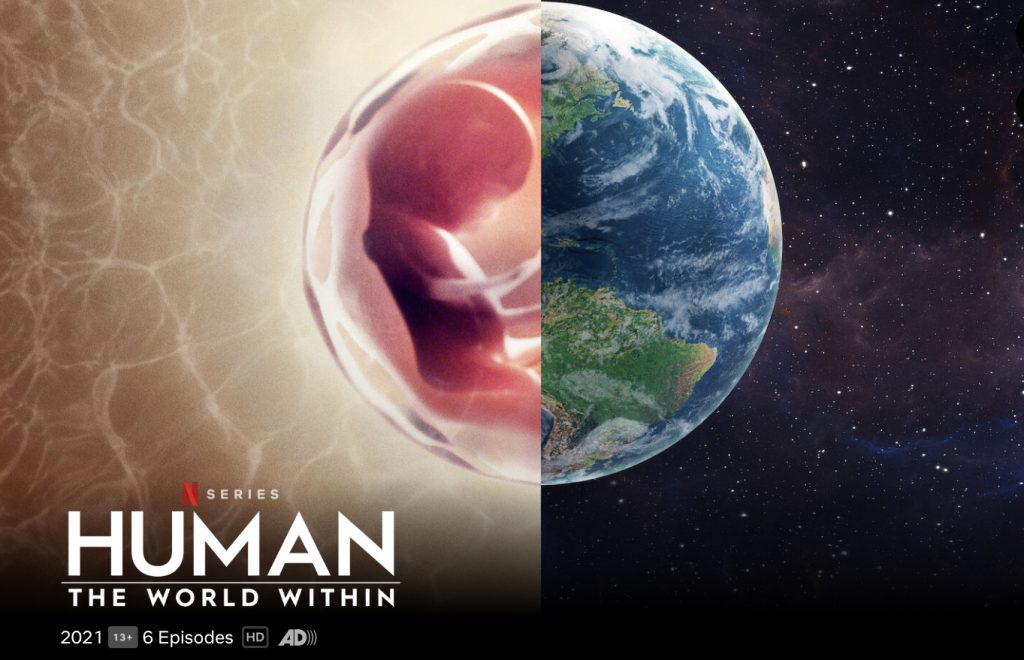 If you love Biology, or just want to know why your body does certain things, then keep reading.
With 6 episodes that run for about 53 minutes, the nature and wonders of the human body are explored in detail. Topics covered here include: the human nervous system, the heart, the cells, the immune system, the senses and birth.
One interesting thing about this series is that real life examples and case studies are used to explain the concepts, giving it more depth.
Whether it's boredom, or the need to educate yourself with quality entertainment, you should give these documentaries a try. They're worth it, I promise.
So…who's watching?