Grenville Schools have on Thursday, March 31, hosted the 2022 mothers' day to celebrate the mothers of the prestigious institution and across the world at large.
The school, upon invitation, particularly called on mothers of the students at all levels, while the students entertained them in different dimensions.
In her welcome address, the Director of the Institute, Mrs. Bolatito Babalola, who was represented by the Primary School Principal, Mrs. Israel Adedoyin, lauded every woman out there for their dedication and selflessness in ensuring that every home sustains discipline and progressive maintenance.
Mrs. Israel who described every woman as a pillar, further stated that the position of a woman in the house cannot be overemphasized or neglected.
Following the opening speech, Mothers were entertained via various presentations which included; Instrumentals, Music Presentations, Dance Performances, Debates, Games and other several acts.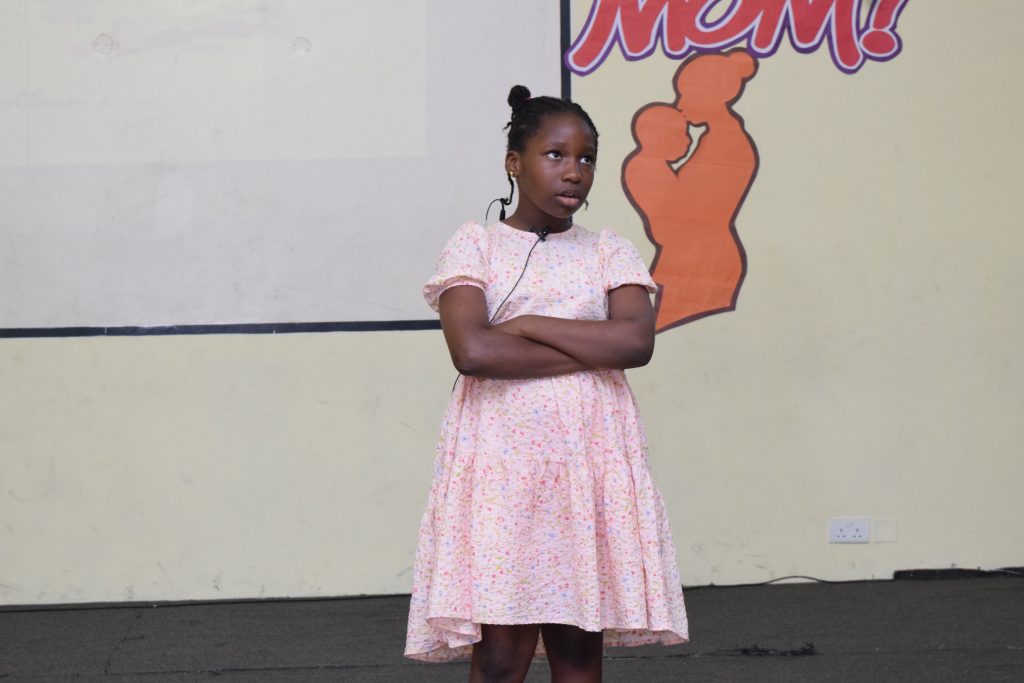 In reaction to the event, parents during an interview session expressed their excitement over the event.
While some made it known that they got emotional and teary during some performances due to how the students appreciated the role of a mother, some stated that they could not hold back the joy they got.
The mothers went further to hail the school, Grenville Schools, over the organisation of the event and how it has always carried out an excellent activity on different occasions.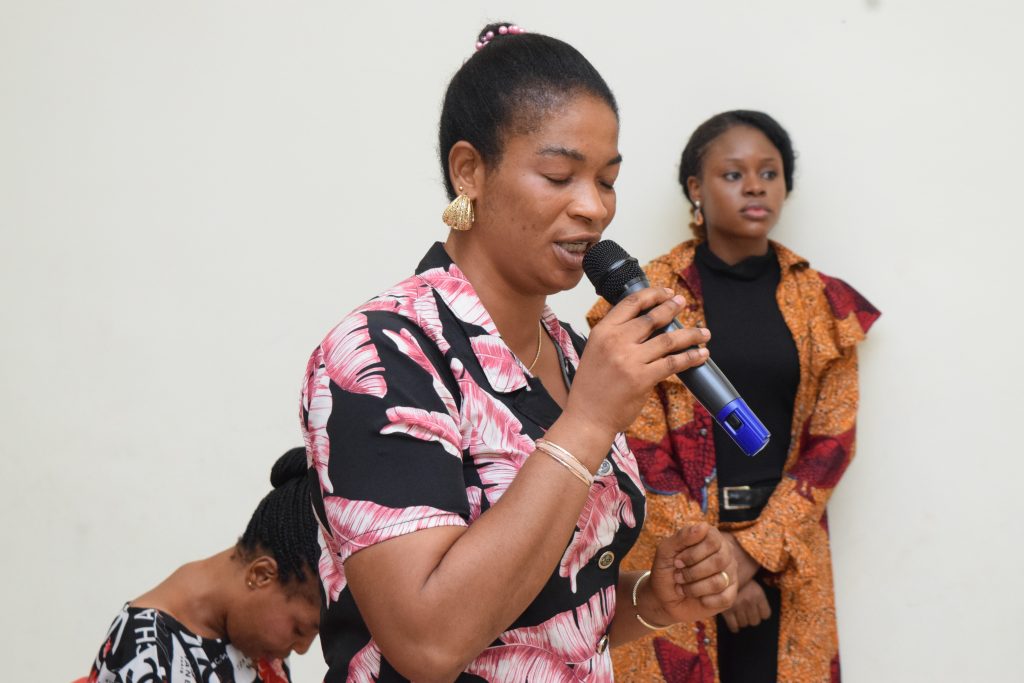 In wrapping off the program, the school management, staff, and students appreciated the mothers.
Other activities which took place during the event were cutting the cake, questions and answers, as well as closing prayers.