Tips for efficient exam prep
Get your pens and pencils and books and notes ready…it's exam season!
Exam prep can come with some stress at any stage. However, exam time shouldn't be a period of forceful studying and unnecessary stress. Even though some say that they work best under pressure, this shouldn't be a rule of thumb for everyone.
In the spirit of exam season, here are some helpful study tips and hacks for efficient exam prep:
Treat your body right: It only feels right to make this the first tip. Without a healthy body and mind, then there wouldn't even be any exams to start with, yes? Even if you haven't before, falling sick before or during exams sucks. In most cases, the exams will have to be postponed until the person is well enough to take the exams. This can be totally avoided- if you take care of yourself. Rest is necessary to rejuvenate the mind and body. Even while studying, it's important to take breaks in-between. These breaks could involve taking a walk, doing some stretches, or having a snack break. To avoid staying up till very late hours, it's best to cover up enough topics/subjects weeks before exams and then revise when the exam dates start to draw closer.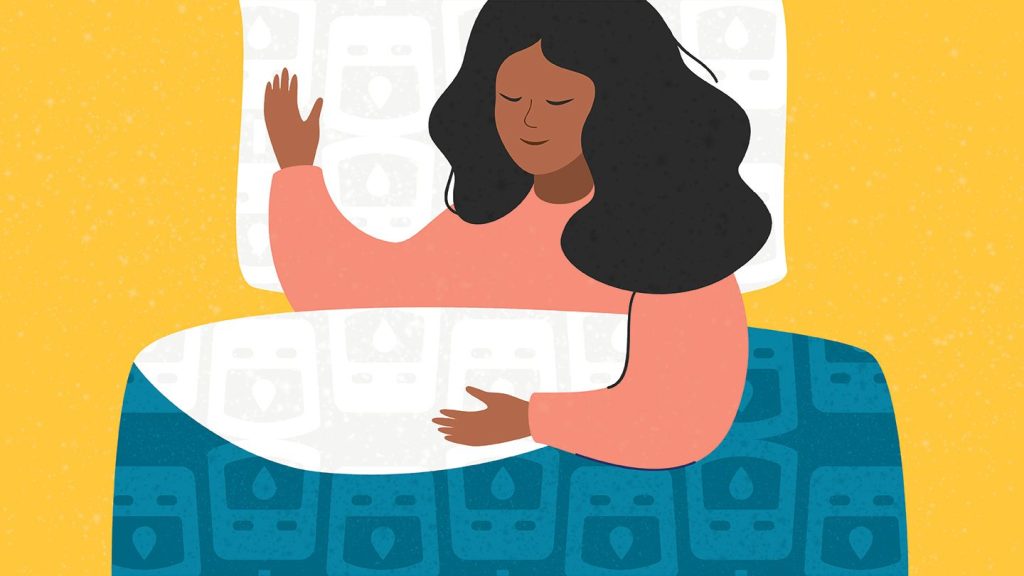 Prepare for the next day: When exams start, there's usually that feeling of pressure and it's likely that without adequate preparation for the day ahead, some exam necessities could be left behind. Lay out your ironed uniform, polish your shoes, pack your exam bag, and set an alarm. Doing these things ahead of time will avoid you rushing and eventually forgetting important things.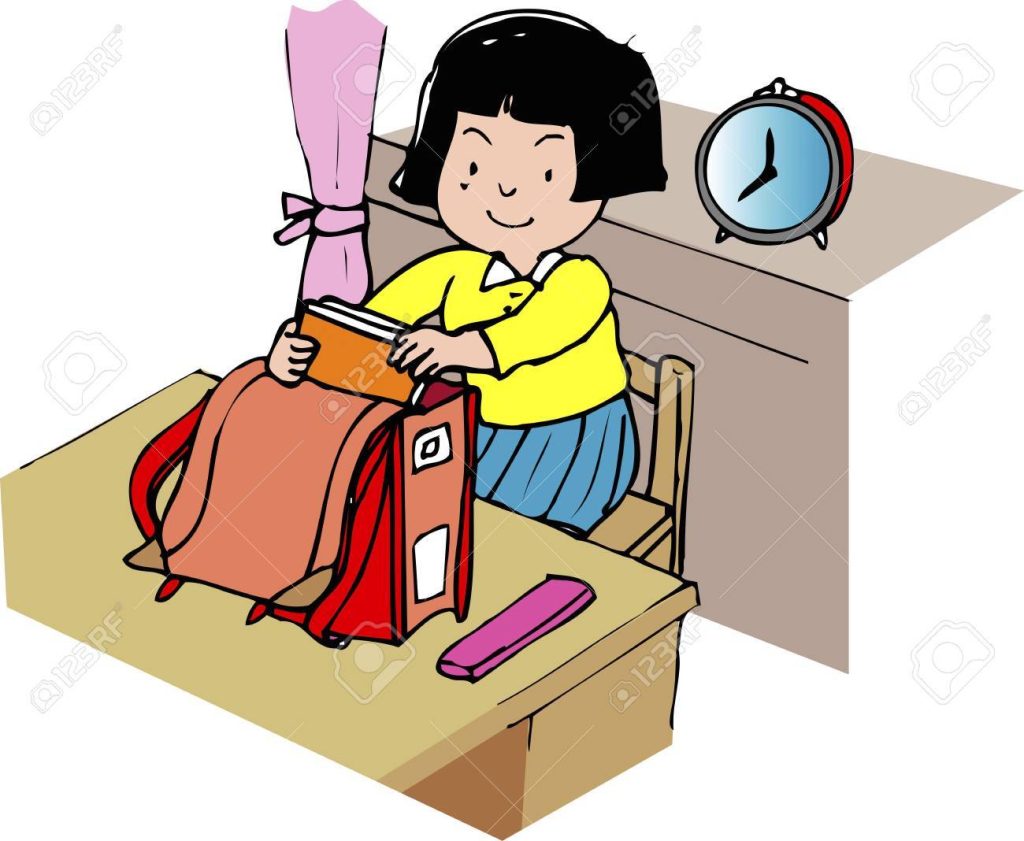 Join study groups: Having friends is good. It's even better when you can prepare for exams with these friends and classmates. Study groups are helpful and are an interesting way to study and revise for exams. Even if you can't read with other people, having revision sessions before an exam with a study group is sure to yield positive results. If certain topics aren't well-understood, chances are that someone else in the group has more knowledge in that area and can help those who don't understand.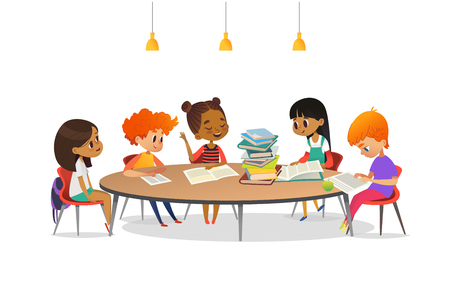 Take advantage of your learning style: Remember the VARK model? (It's okay if you don't, you can still check it out here 👀)Yep, they come in handy here too. Learning styles shouldn't only be maximised in the classroom. These learning styles yield better results when they are put into practice, so try making use of your preferred learning style when you study. If you're a visual learner, don't be shy, use some diagrams and colours in your study notes! If you're an auditory learner, crank up the volume of those audio notes! (with caution, though 😬) If you're a reading/writing learner, read from as many sources as you possibly can! If you're a kinaesthetic learner, don't be scared to bust those dance moves that help you remember a concept! The key is to use whatever works best for you.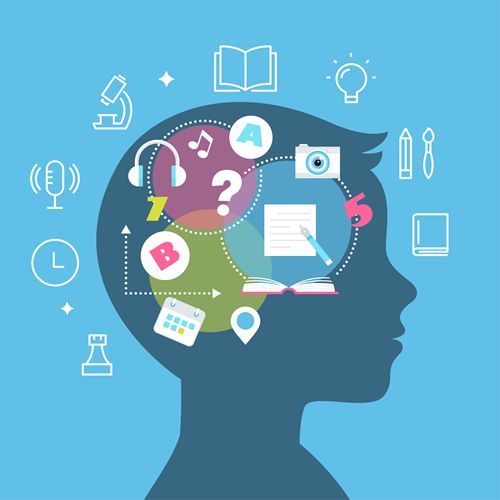 Don't be scared to ask for help: It's okay to not understand every single thing that's been taught in class. If you can't ask questions in class, feel free to ask the teacher or a classmate after class. There's no shame in getting help from those who know better. Getting extra help simply ensures that you actually understand what has been taught and can apply the knowledge during exams and later on.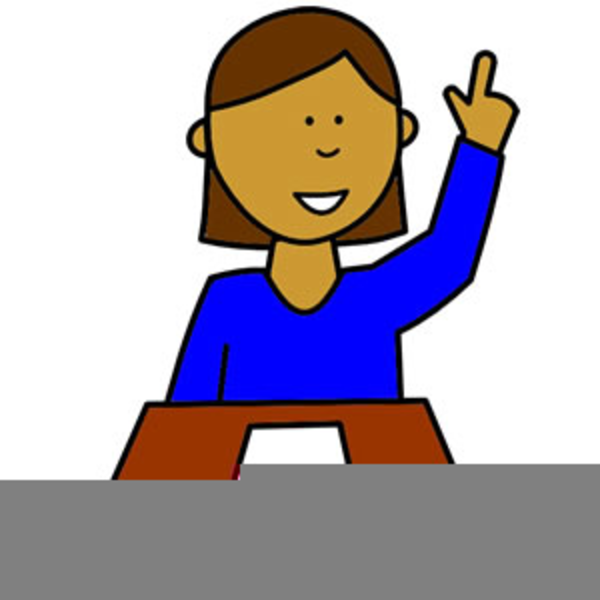 On the day of an exam…be on time. It's advisable to be at the exam hall at least 20 minutes before the start time. So by at least 8:10 am, you should be ready to enter the exam hall. This gives enough room to handle unexpected events and to prepare your mind for the exam. Use the restroom before an exam and try not to stuff too much info in your brain right before an exam. This isn't usually productive.
It's also important to stay hydrated and calm before, during and after an exam. When you've been given your question and answer sheets, don't forget to fill in your details as required. Read the questions carefully, breathe and plan your answers. Don't fret, and if you don't have a watch, feel free to ask the examiner for how much time you have left. When you've answered all the required questions, go over your answers. You may just find that you forgot to cross the t in lime- I mean time. 😉
Exams should not feel like a burden to anyone. Just relax, study well and get enough rest. You'll be just fine.
Good luck! 👍🏾