Sometimes, learning can be a complex process. While some people may find it easy to grasp concepts in certain ways, others are better off learning in a different way. Learning styles are generally grouped into four: Visual, Auditory, Reading/Writing and Kinaesthetic. This model, known as the VARK model, is the brainchild of teacher and educator, Neil Fleming.
In an educational environment, using these learning styles as they suit a student's preferences and abilities is great; however, the task really arises with discovering which of the styles is suitable for a student.
When a learning style is discovered and used, there will be a notable improvement in learning, both in and out of the classroom. Figuring out a learning style is always helpful because while a student may be stronger using a learning style, the styles can be alternated and combined in different learning environments. Moreover, some students may discover that they have a dominant learning style for different subjects or in different learning environments. No matter the situation, it's always best to know which style suits a student's needs and preferences. Here's a guide on the four learning styles and how to discover which one's best for you.
Visual Learning: Also known as the spatial learning style, learners in this category perform best when there are diagrams, pictures, graphs or charts involved. Visual learners are able to grasp and retain information more when it's presented in visual form. They tend to remember colours and pictures when learning and even when studying, so using coloured pens, coloured sticky notes, highlighters and diagrams will usually help them during study time.
Being a visual learner has its benefits: information may be processed and retained faster than with ordinary text because there are visual aids to assist. Also, a visual learner's notes are likely to look very vibrant and fun, which is great, right?
Teachers can help visual learners in different ways, including: using colours in teaching materials, using gestures/motions, using posters and pictures and using charts/graphs. While these could be physical, digital resources will also do the trick.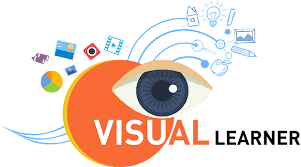 Auditory Learning: Auditory learners need to hear and listen to things to learn. Listening, in this context includes speech from a teacher, listening to oneself talk, and external audio sources. Such learners have the benefit of paying attention during lectures because they listen and will usually ask questions as well.
Catering to these learners will involve facilitating group discussions, question-answer sessions and using audio (music and songs) to teach concepts.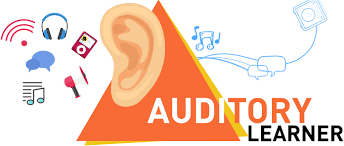 Reading/Writing Learning: These learners grasp information best with written words and text. These texts don't have to be accompanied by images, graphics or videos…reading/writing learners are just fine with even long bodies of text. This learning style is probably the easiest to facilitate since reading and writing have been the normal ways of learning for ages. Learners using this style will enjoy writing essays, doing research and reading from different sources. A benefit of this style is that they can access a great deal of information from different sources because there is text almost everywhere.
To help reading/writing learners, teachers should encourage using handouts during lectures, and reading/writing exercises. These learners may not also be very vocal like auditory learners, so writing exercises should help.

Kinaesthetic Learning: The word kinaesthetic is derived from the root word 'kines', which means motion. Kinaesthetic learners are also called tactile learners. These learners love to have a hands-on experience when learning and always love to experience things to learn. Such learners like to move and feel things; they hardly stay put and will usually learn best when there are physical activities involved. Teachers can cater to this type of learners through demonstrations, experiments, acting out scenes, using learning props and organising field trips when possible. For example, in a Geography class, the teacher can make the students point out, on a physical globe, where a particular region is. The teacher can also make students act out scenes from a play in Literature class. Kinaesthetic learners are usually the most active ones in the class and will be the first to volunteer to act a role or be the subject of a demonstration.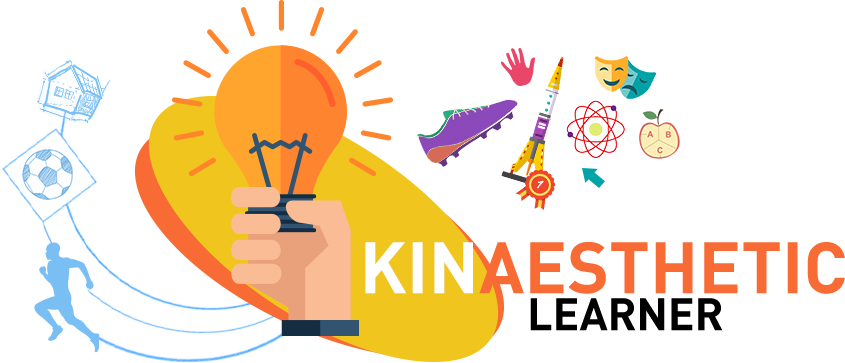 Teachers, educators and guardians have a significant role to play in helping students discover and maximise their learning styles. When a learning style is identified, much effort needs to be put into ensuring that the demands of the different styles are met. It's also important to remember that students are different. While one style may be perfect for one student, it could be the least better option for another. The key is to listen, observe and work with the student.