Useful Websites for Students
We've all heard (and seen), on different occasions, how the internet can be a dangerous place for its users- especially children. There are thousands of websites that can be easily accessed by anyone with a capable device and an internet connection. The dangers of the digital age don't only lie within suspicious websites…social media gives people freedom to create accounts and post whatever they feel like (mostly). Here, children may be at risk of being exposed to bad people who want to find out and steal personal information. While anybody (of any age) can fall victim to such dangers, children are more vulnerable to cyberattacks and digital dangers. This is why it's important to watch children and their internet usage.
Don't fret though…the internet isn't filled with only bad things. The digital age provides a range of opportunities for all users: information sharing, social connectivity and great learning opportunities. Recently, e-learning processes have been incorporated into different school teaching systems because of the ease and convenience at which work can be done.
There are so many websites today that provide help for students in different subjects and topics, in and out of school. Here are some of such useful websites: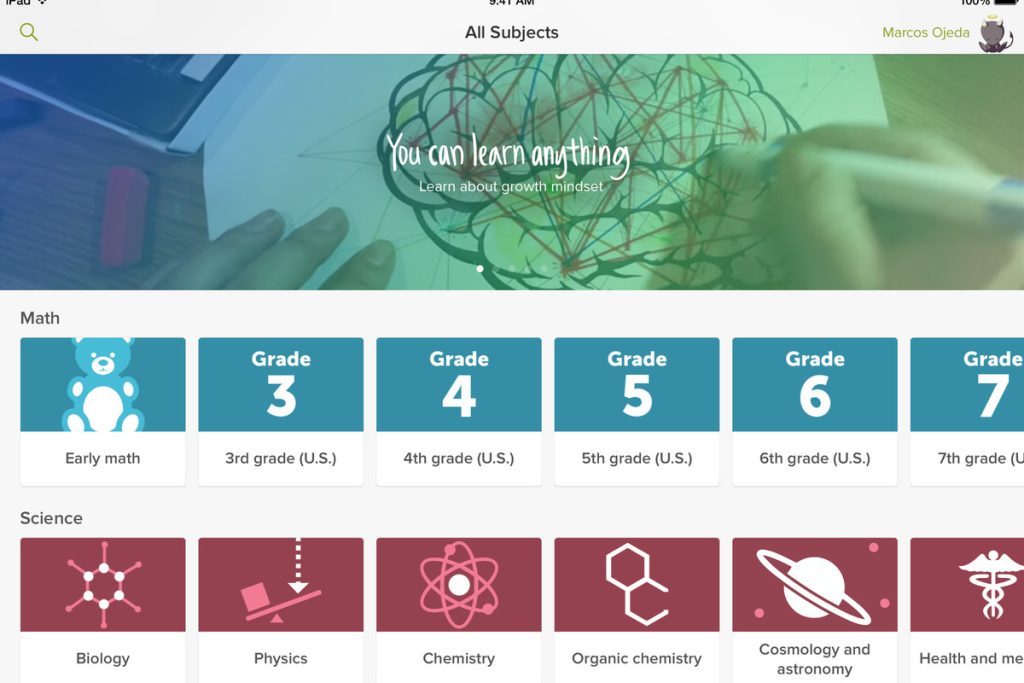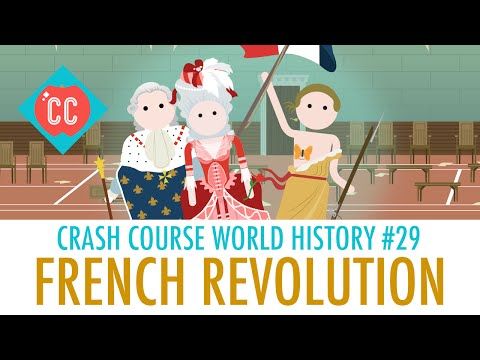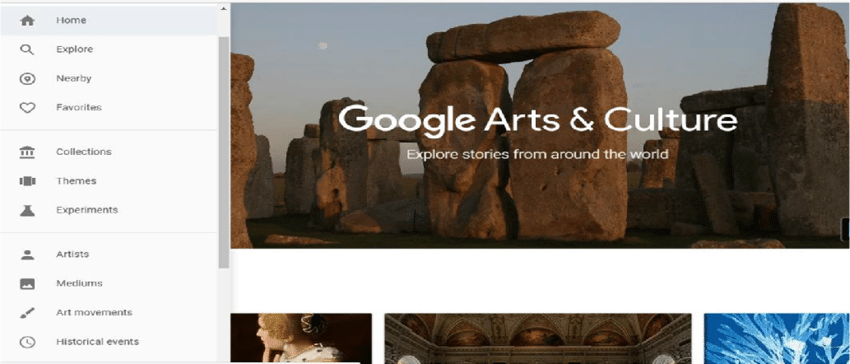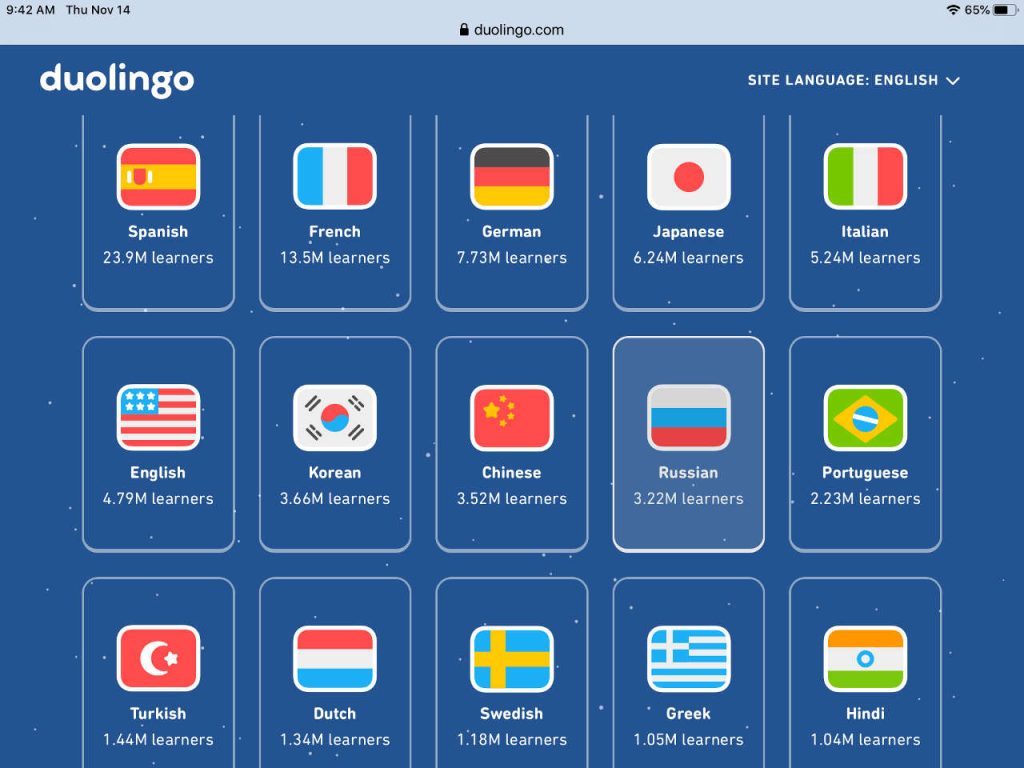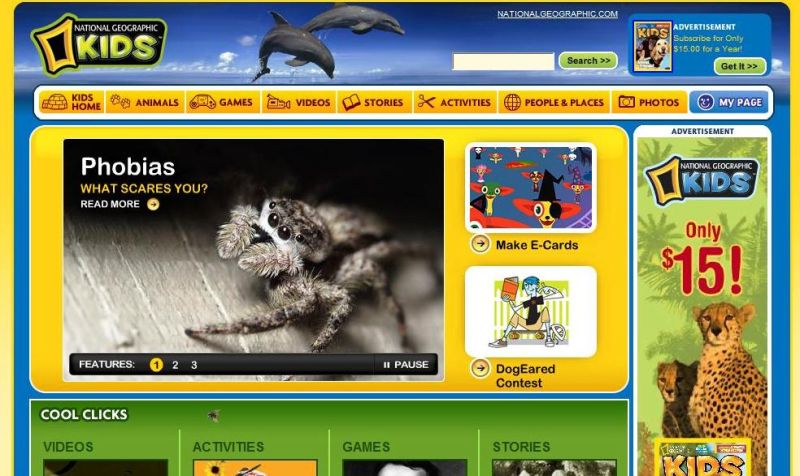 In a world that is constantly evolving digitally, we need to get accustomed to the current realities and processes that the world is adopting. Surely, risks and dangers will arise, like with the internet and the digital age, but there's always a good side…or sites to it. 😉