Remember Sarah, Tara and James? The three friends who talked about their dream careers? Yes, them. Turns out they're having some trouble trying to keep up with school work because of the different extracurricular activities they partake in.
Tara has a Physics test next week Monday and has been trying to study hard for the test. However, she also has an inter-school dance competition that's scheduled for Saturday. She plays a major role in her dance team and has a lot to practise before the competition. Tara has the skills, but she doesn't have the time, and this is making her very worried. She needs to study hard for the test so that she doesn't fail, but she also needs enough time to practise her routine for the competition. What should Tara do?
Academic performance is a very important aspect of education, but it's not the only thing that a child should do in school. Learning comes in different forms and extracurricular activities are one of these forms. It's not enough for a child to excel in tests and exams, but that child also needs some form of balance in social activities.
A child can be involved in different extracurricular activities ranging from sports to club activities and school competitions. These activities not only improve the child's social life, but also aid in communication and in developing useful skills and talents.
Understandably, having to balance both academic life and extracurricular activities can be tasking, and the same applies to balancing different aspects of life, for example, work and family. Finding the right balance in such situations requires discipline and some work. Here are some things you can do to find this balance:
Prioritise extracurricular activities: In school, there are usually a lot of clubs and sports which come with many activities. To avoid having so many clashes, it's best for a student to partake in activities that they have the most interest or skill in. Learning new things is good, but if it starts to come in the way of academics, then it may become a burden. It's best to be involved in a reasonable number of activities rather than trying to participate in too many of them.

Work with a schedule: By developing a plan to work with for both school work and extracurricular activities, it'll be more convenient doing work at their allotted times. Having a schedule helps to prioritise work and create time for different activities. While having a schedule is great, discipline and time management skills are also required so that all tasks can be finished on time.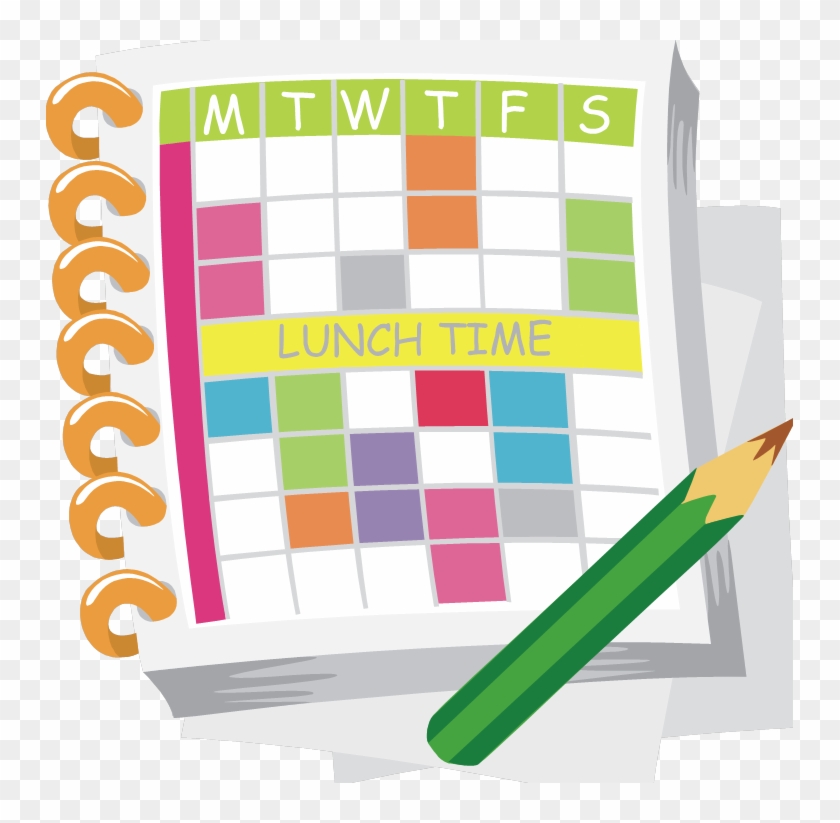 Take Breaks: Doing work (no matter what kind) at a stretch without breaks will usually have negative effects on the mind and body. Whether it's a 30 minute break in between studying or preparing for a debate, having breaks helps to rebuild energy and concentration and thus, more progress can be made.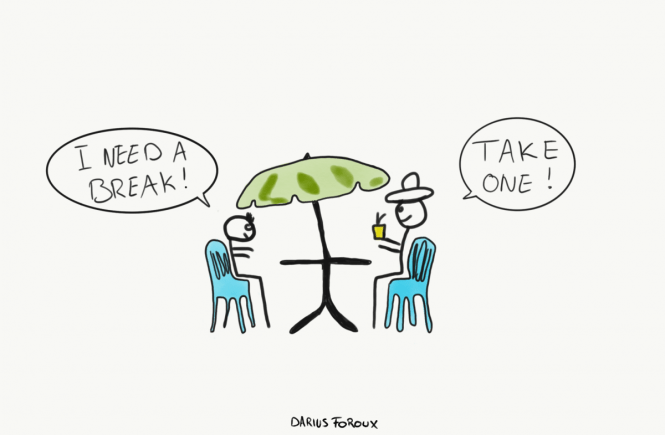 Don't be scared to ask for help: While some students may be able to multitask and work well under pressure, others may not. James, for instance has a Mathematics test tomorrow morning and a football match later in the day. He is not very good in a certain topic in Maths, but he can always ask for help from either his friends who may be better at it, or from a teacher/guardian. This will help to reduce pressure that he may be facing at that point. Asking for help doesn't always have to be academic-related. Guidance counsellors, teachers and parents can also give advice to students on how to perform well academically, while finding time to partake in other social activities that the school provides.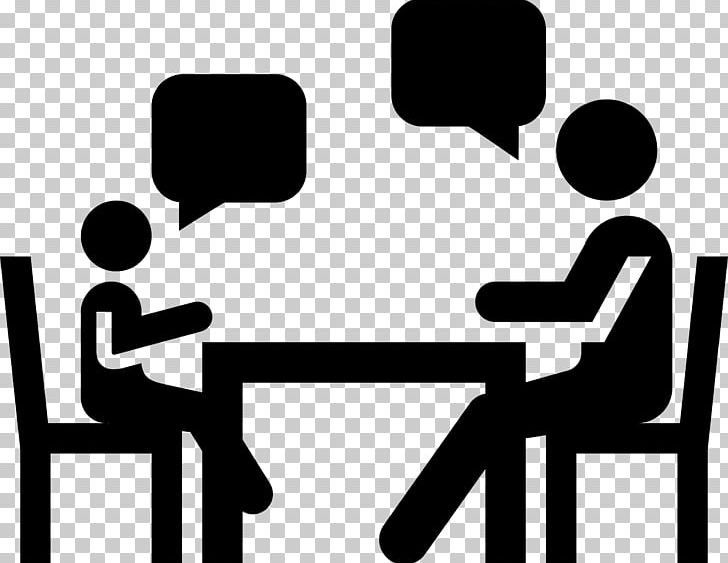 While the academic part of school is important and comes with its own demands, having that balance with other activities is just as important. The pressure that comes with trying to find this balance is expected but it can be controlled with some dedication and proper planning.