The secondary session of Grenville Schools has called on students to stay determined on their choice of career.
Present at the event were dignitaries and professionals of diverse fields who admonished the students about the peculiarity of every field, stating that the place of passion and strength is important.
In her words, Mrs. Oluwatosin Seyi Soneye stated that those who have always desired Fashion Design as an occupation should not underrate their choice, because it is a field that cannot be ignored all over the world.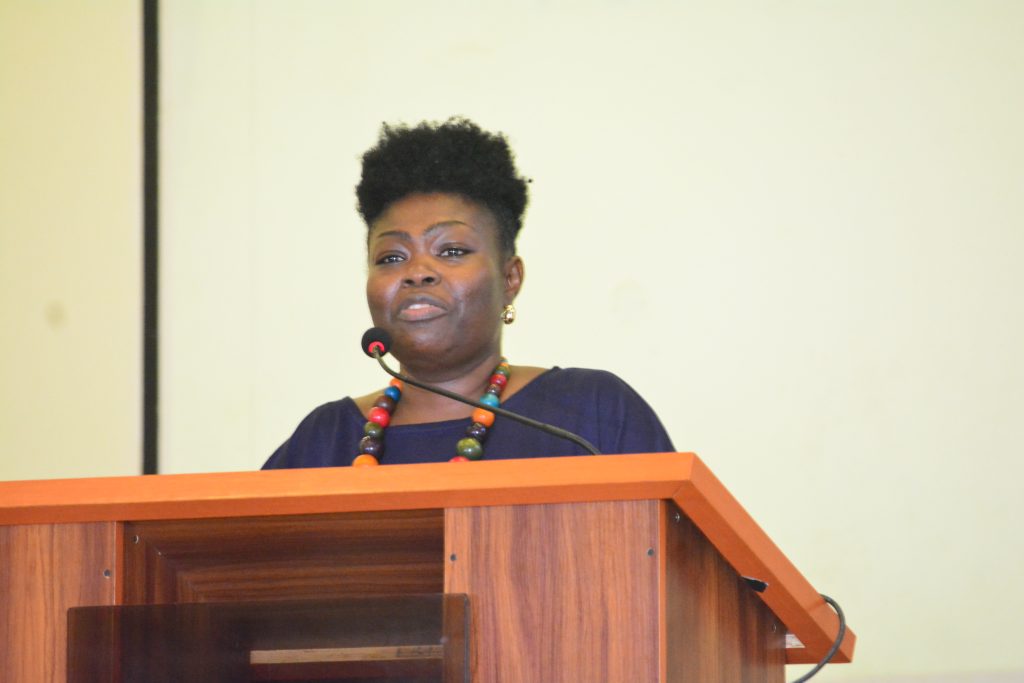 According to her, the world and those who dwell within engage in different forms of fashion, every day and every moment, hence, a fashion designer will always be needed.
She, therefore, called on the students who have a passion for the craft to excellently pursue their dreams with focus.
Also, the CEO of Four23 photography, Mrs. Yemi Disu, who made emphasis on her field, said that involving in the craft begins with passion, purpose, and desire for creativity and art.
Mrs. Disu who listed the various types of photographers, added that the lucrative part of the profession begins with proper branding, communication, and marketing.
Speaking further, a professor of accounting and finance, Dr Kenneth Enoch Okpala, during his speech, lauded the school for creating a platform such as "career day," to build the students at an early age in understanding why and how they must follow their dreams.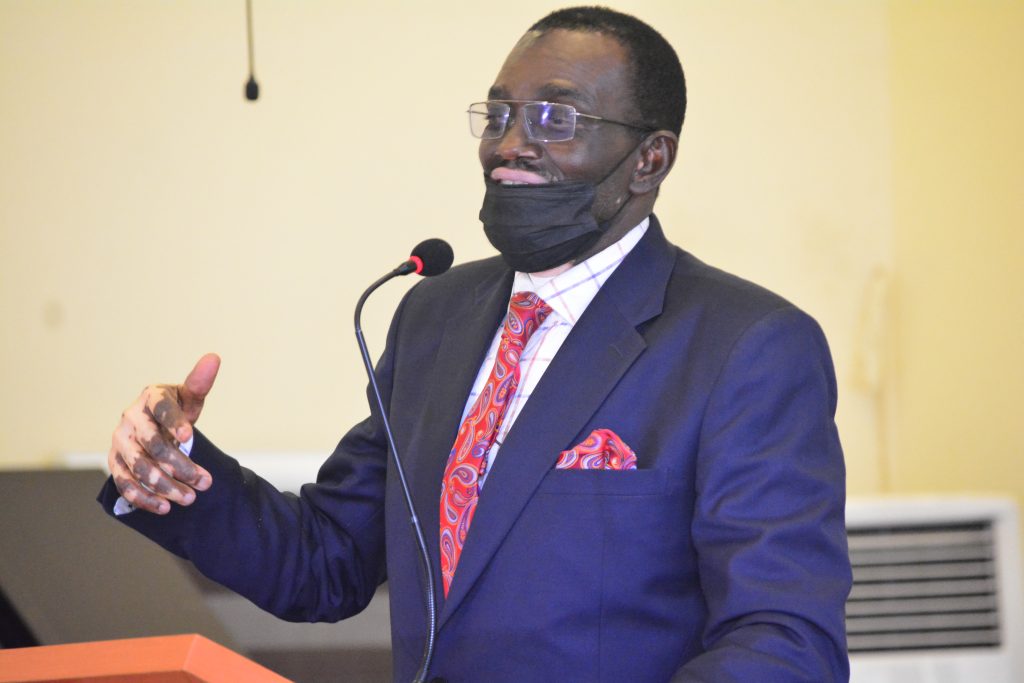 Dr Okpala who is a Senior lecturer at the Redeemers University said that every profession is of relevance, however, every individual must be considerate on the path they take and the choice they make.
Using himself as a case study, the professor made it known that just as an accountant is needed in every field, every choice of profession made by the students must be and should be relevant.
Meanwhile, an AI/ Robotics expert, Miss Agughala Paschaline Amarachi, who was present as a guest, emphasized that the world is going digital, hence, everyone who has considered studying courses relating to AI should see themselves as the rulers of the present generation.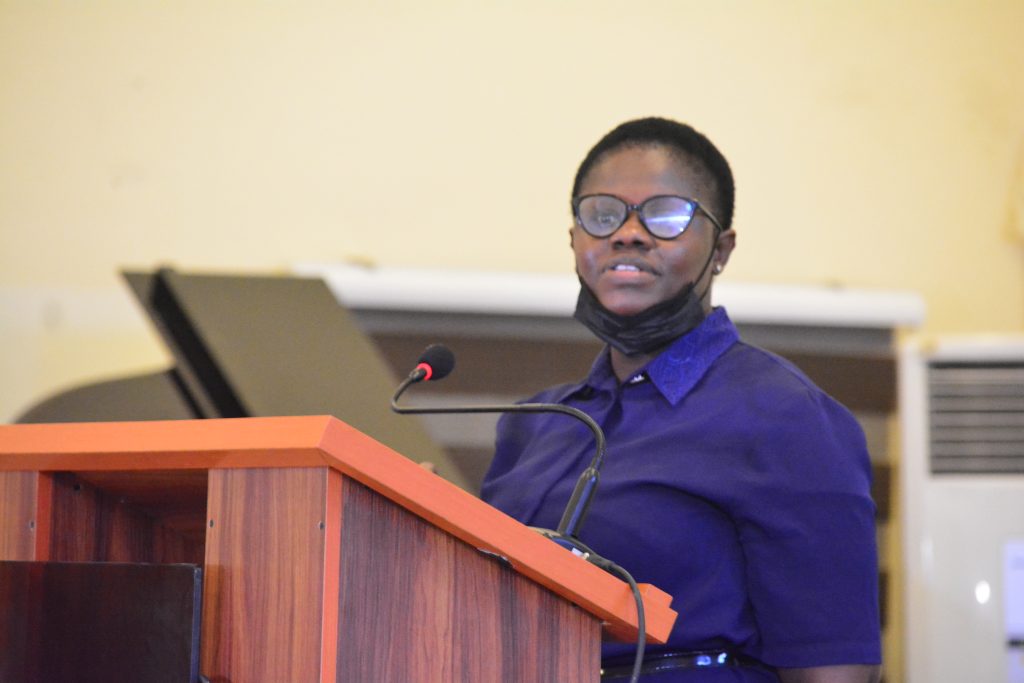 Mrs. Nana Atafiri Milagrosa who supported the advancement of the world as stated by Miss Amarachi, said that marketing has also gone beyond a "walk-around" act, but has instead become a digital action. A practice which she named digital marketing.
Upon naming the strength of this field and the channels which can be employed, she enjoined the students to build their knowledge around digital marketing.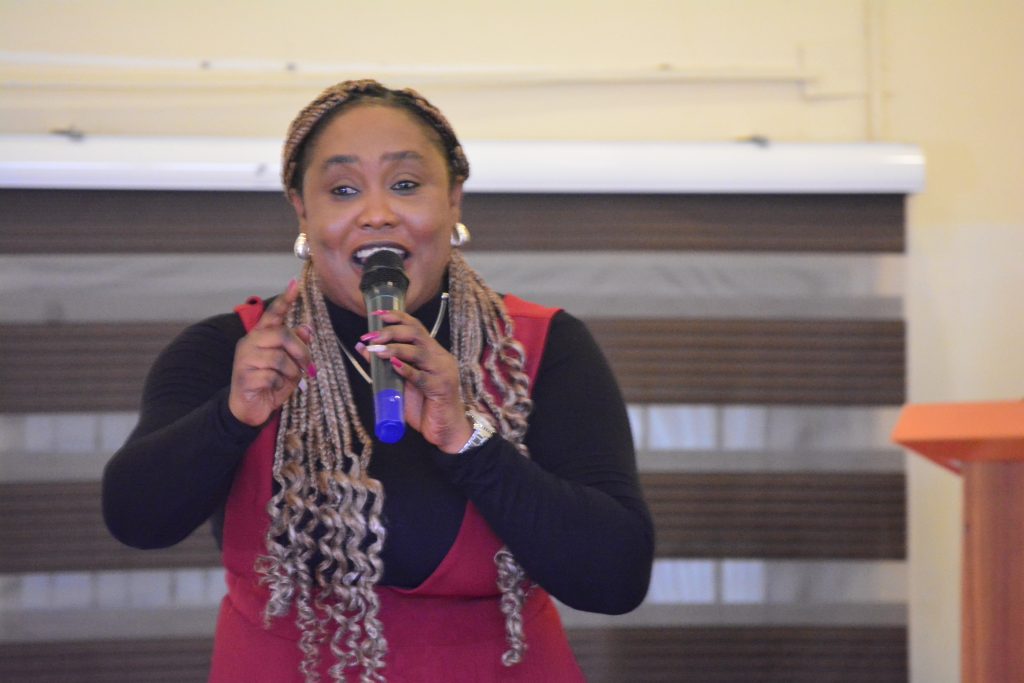 The award-winning business mogul, after her talk, granted a two-month free training to two students of Year 11 who answered her questions about her teaching.
Prior to the lectures from the guests, Vice-Principal Academic, Mr Simeon Disu, who welcome everyone (onsite & online) to the event, defined career and why it is important to passionately decide on the choice of career.
In her closing speech, Vice-Principal admin, Mrs Imade, called on the students to embrace education, irrespective of their choice of career. she added that the place of education which cannot be overemphasized is a continuous eye-opener.