Career Day 2022: Helping young ones find a career path
Sarah sat at the lunch table with her friends James and Tara. While Sarah and James ate their meals, Tara held her piece of chicken in her hand, swaying it gracefully through the air as she made airplane noises.
"What are you doing, Tara?" James asked, "Stop playing with your food!"
"It's not food, it's my airplane!" Tara replied, getting defensive.
James laughed loudly, and little food particles flew out of his mouth. "Ok, fine…stop playing with your airplane and finish up your food." He wiped his mouth with a napkin before taking a large gulp of water. "We have English class soon, eat up."
"Fine," Tara said, tearing up a chunk of the chicken with her teeth.
"I want to be a pilot when I grow up," Tara said, smiling sheepishly as she chewed on her chicken.
"Of course you do!" Sarah said with a smile on her face. "That's really cool, Tara."
"Well I want to be a lawyer when I grow up," James said proudly.
"What of you, Sarah? What do you want to be when you grow up?"
James and Tara were now looking at Sarah, waiting for her answer. Sarah looked at James, then at Tara, and then back at James. She fiddled with her fingers beneath the table and smiled at them nervously before giving an answer.
"Um, well…I, I think I want to be…Well I'm not so sure actually. I haven't really thought much a-"
The sound of the school bell cut through Sarah's speech. The trio quickly cleared their trays before going for class.
While many young children have big dreams and aspirations about their futures, it is important to know that some are not certain about their career paths, just like Sarah. Having ideas about what one wants to do in the future is a good start to building a career. If anything, that's the first step. However, not everybody knows what to do or how to decide on what they want to do, and this is very normal. A helpful tip in this case is to not feel pressure or get anxious about the future, or make children feel pressure/anxious about choosing a career.
In addition to that, here are some other tips that can help young ones find their career path:
Identify and explore skills and interests: Finding the right career should mean that one wants to do something that is actually of interest to them. Guardians/parents need to actively help children discover the talents that they have and the things that they enjoy doing, talking about or even watching. Children's interests should be encouraged as well so that they get the motivation to keep doing what they enjoy. . Listening to children will help to discover what they like, and taking note of these things will create a path to possible careers that are good for the child. We can see that Tara, for example, has an interest in aeroplanes, hence her dream to become a pilot later on in life.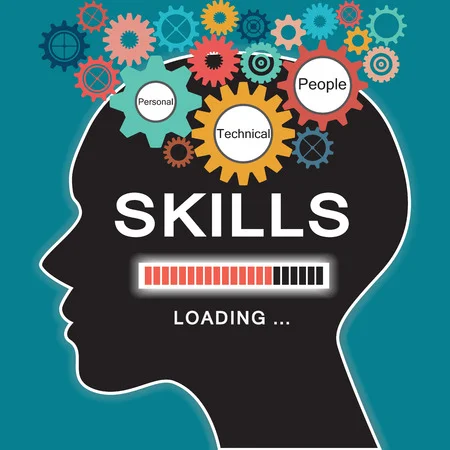 Take note of strengths and weaknesses: While different children may have interests in different things, it's also important to know the child's areas of strengths and weaknesses likewise. While one child can be a good public speaker, it may not be another child's forte, and this is fine. That child could be a better writer or proofreader. The key is to hone in on the strengths, work with those strengths, and try to find ways to work out the weak points. By building on the strengths and trying to improve the weaknesses, it will be easier for that child to find a career that they can simultaneously excel in and enjoy.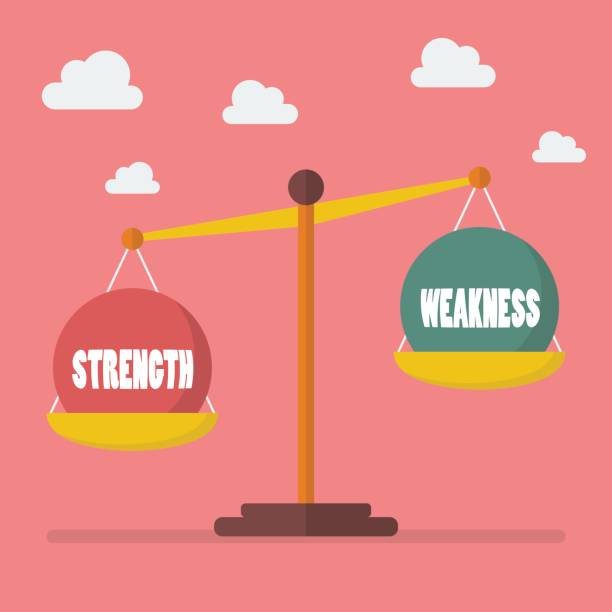 Be involved in your child's school performance: Sending a child to school to learn and grow shouldn't be the stopping point for guardians. Being actively involved in the child's performance and behaviour at school is very important. This includes both academic and non-academic performances. Having contact with the child's teachers and counsellors is a helpful tip in guiding the child's career choice. Children spend a lot of time at school, so it's always best to get first-hand reports of their behaviour from those who spend time with them at school. This can help guardians in observing things like the child's academic strengths and weaknesses, preferences and interests. These are all important factors in determining a career path.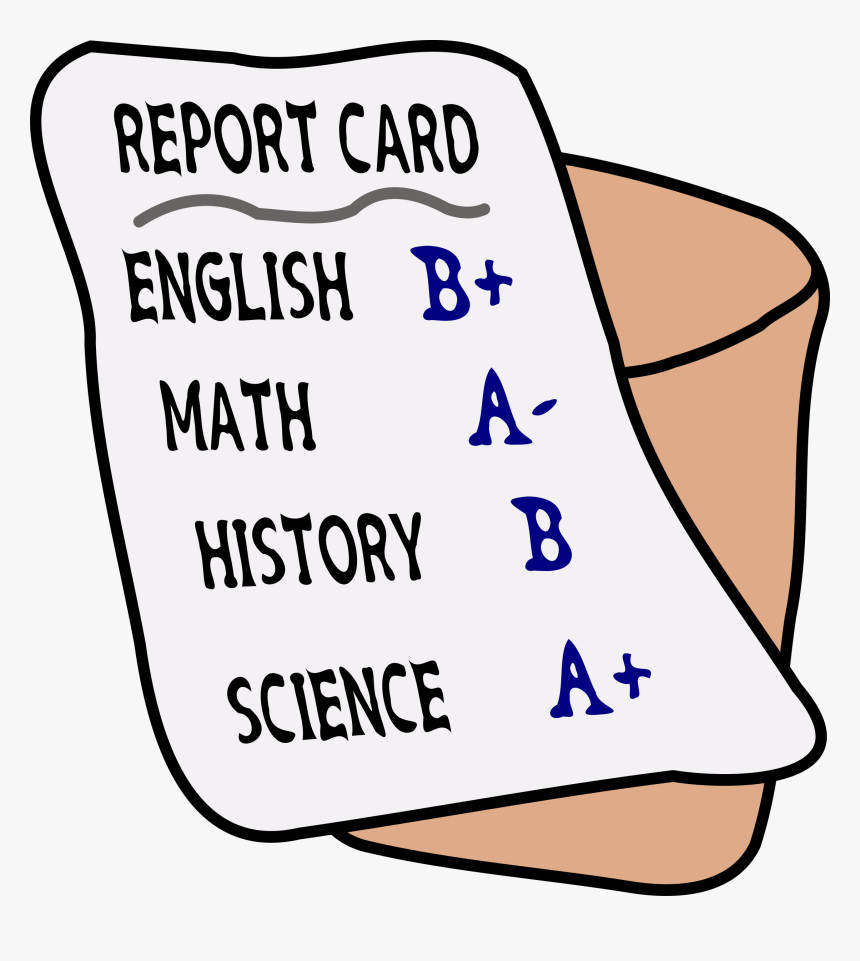 Encourage career tests and aptitude tests: Finding a career choice isn't always easy. Thankfully, there are websites that provide aptitude tests that children can take. These tests will allow a child to discover more about themselves and assist in finding a suitable career. It's encouraged to supervise young ones when they take such tests; however, they shouldn't be coerced to pick a particular answer. All forms of bias should be avoided as much as possible so that the child can freely pick answers without feeling pressure.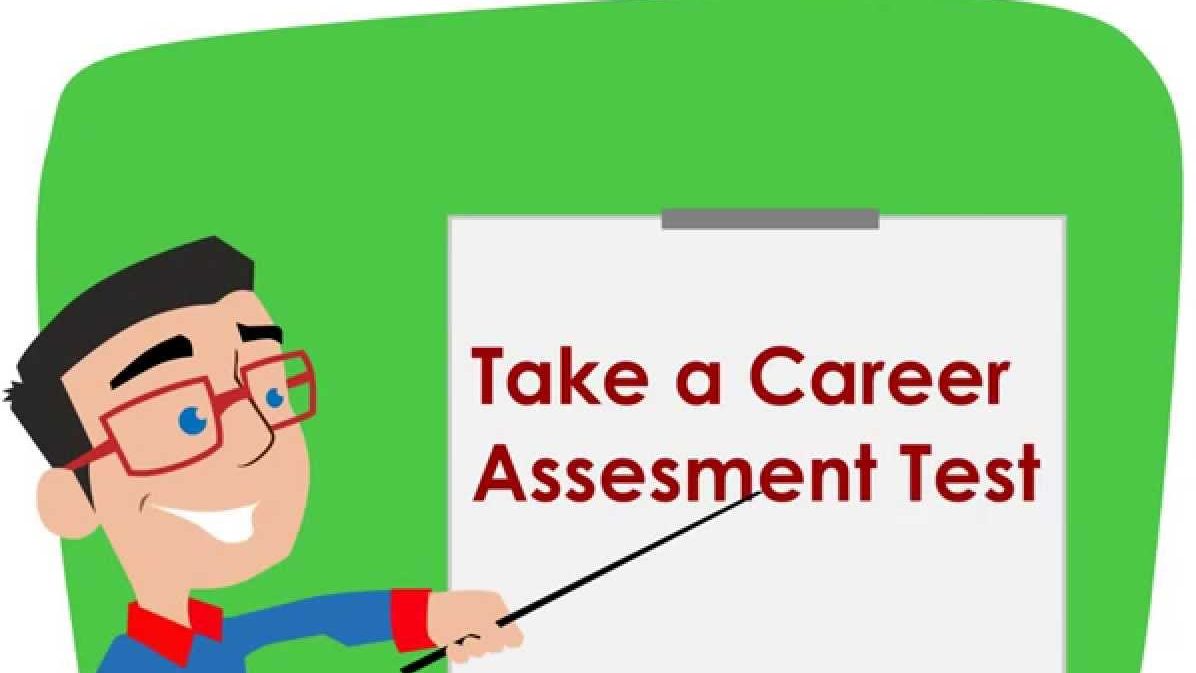 Children can face a lot of pressure in finding a career. While this is normal, it should not be fostered. This is why guardians have an important role to play in guiding the younger ones in their career journey, right from the start. Be patient with them, don't impose, listen to them, and don't encourage any form of pressure. Things will fall into place.