Being able to read and write is definitely worth celebrating, and the best way to celebrate such an occasion is with- you guessed right- more books and more reading! All around the world, many people don't have access to books and to education. Through literacy day, we hope to encourage reading and learning amongst students, children and others amongst us.

Sometimes, we may find it hard picking the right book to read. So in honour of literacy week, we've compiled 7 notable books by African authors that we think should help. Oh and don't worry, this post is spoiler-free.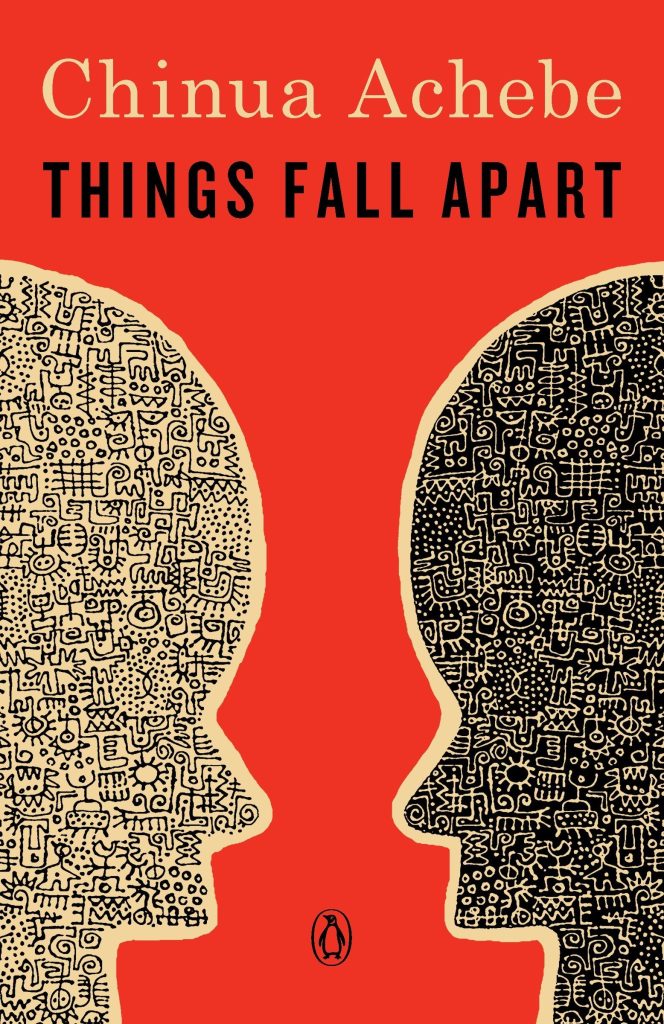 1. Things Fall Apart by Chinua Achebe: Nigerian author Chinua Achebe is popularly known for this highly-acclaimed book that tells the story of Okonkwo, a respected leader in his village, and the struggles he faces with the arrival of Europeans. Set in the south-eastern Nigeria, Things Fall Apart is one of the most popular African books and has been studied in different parts of the world. This is a book I think everyone should read at least once in their lives.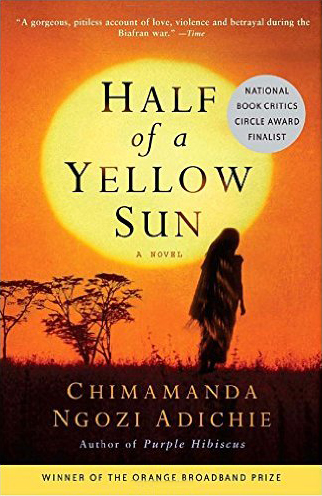 2. Half of a Yellow Sun by Chimamanda Ngozi Adichie: It's going to be a little difficult trying to decide which is more popular: the book itself or the author. Either way, this is a book that everyone needs to read. The story takes place in the 1960s in Nigeria, a historical fiction genre that captures the lives and experiences of unique characters during a historical period of war and unrest. Honourable mention to Americanah, Purple Hibiscus and The Thing Around Your Neck just because it's almost impossible to bring up Chimamanda without mentioning her other books.
3. Nervous Conditions by Tsitsi Dangarembga: This is a non-fiction story that focuses on themes of family, poverty, race and gender inequality. The author, who is of Zimbabwean origin, tells this story, with the setting found in the Zimbabwean colonial era. Everybody needs to read this book as it shows the real life experiences of people in different parts of the world who may not have the means to tell their stories.
4. 17 Secrets of High-Flying Students by Fela Durotoye: Yes, this is that orange book which many of us must have seen at least once before. Nigerian motivational speaker, Fela Durotoye, stuffs this book with tips, advice and stories to help students in school. Need some tips on how to do better in that test? Then this is a book you need to pick up and read.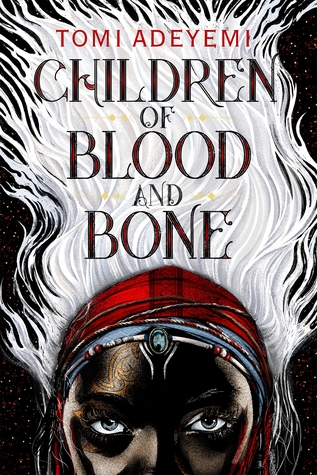 5. Children of Blood and Bone by Tomi Adeyemi: Are there any fans of fantasy in here? Then this is the perfect book for you. Imagine a blend of Yoruba culture and mythology with magic and adventure in one book…sounds pretty exciting, right? This is such a thrilling page-turner that'll keep you anticipated from start to finish.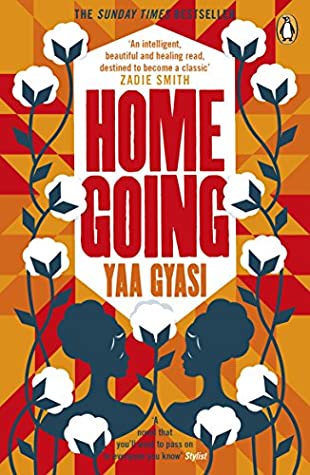 6. Homegoing by Yaa Gyasi: Ghanaian author Yaa Gyasi narrates a beautiful story told across generations of one family. Set mostly in Ghana and spanning across many years, Homegoing takes the reader through the experiences lived by the different members of one big family tree. This is a touching story and I can't guarantee that some tears won't be shed.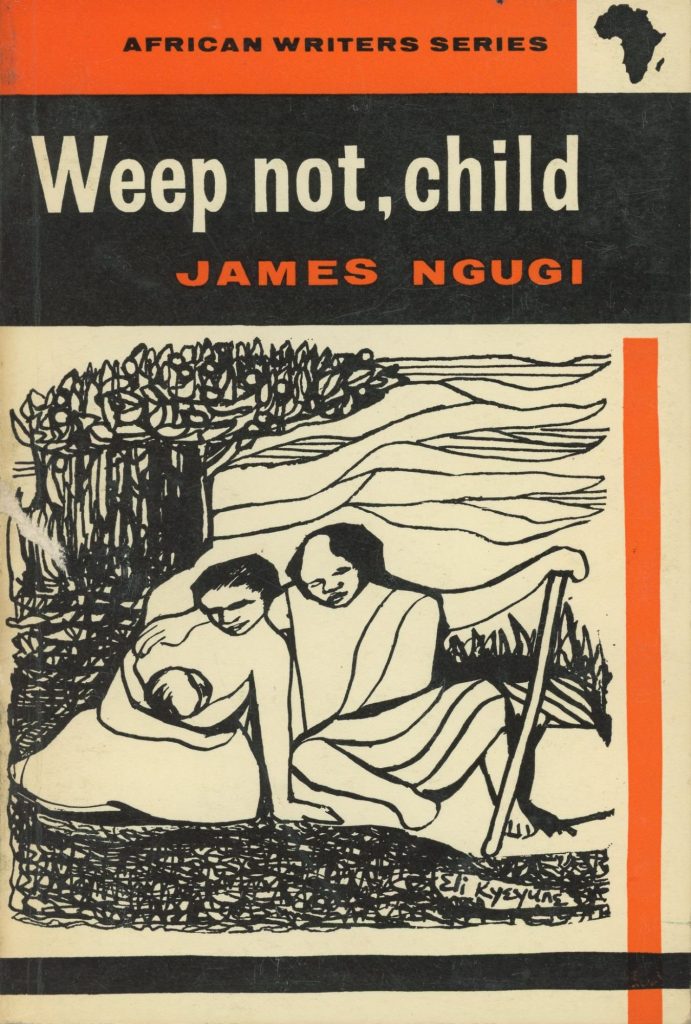 7. Weep Not, Child by Ngugi wa Thiong'o: Set in a Kenyan village during a time of violence and disturbance, the Kenyan author highlights how a particular family and some other characters are affected by the historical Mau Mau uprising. It has strong themes of revenge, division, hope and family. Weep Not, Child is a great avenue to learn some Kenyan history and fully immerse oneself into the world of the characters.
Apart from their African authors, this selection of books has something else in common: they are all historical fiction. This is important because it's such a great way to learn about our history and that of other African countries. It may amaze you how much of these histories you may never know if not for some of these books.
Honestly, from this list, I think that you should have read at least one of these books at one point. If you haven't, that's totally fine…it's never too late to read something new. Knowledge, they say, is never wasted, so celebrate literacy week with us! Get a book and tell us what you're reading in the comments below!