2
0
Nosa Odaro, a student of Grenville Schools, has emerged as the winner of the provost scholarship, awarded by Arizona State University, United State Of America.
Odaro who graduated with an excellent result in IGCSE bagged a scholarship of $12,000 to study his desired course, Software Engineering.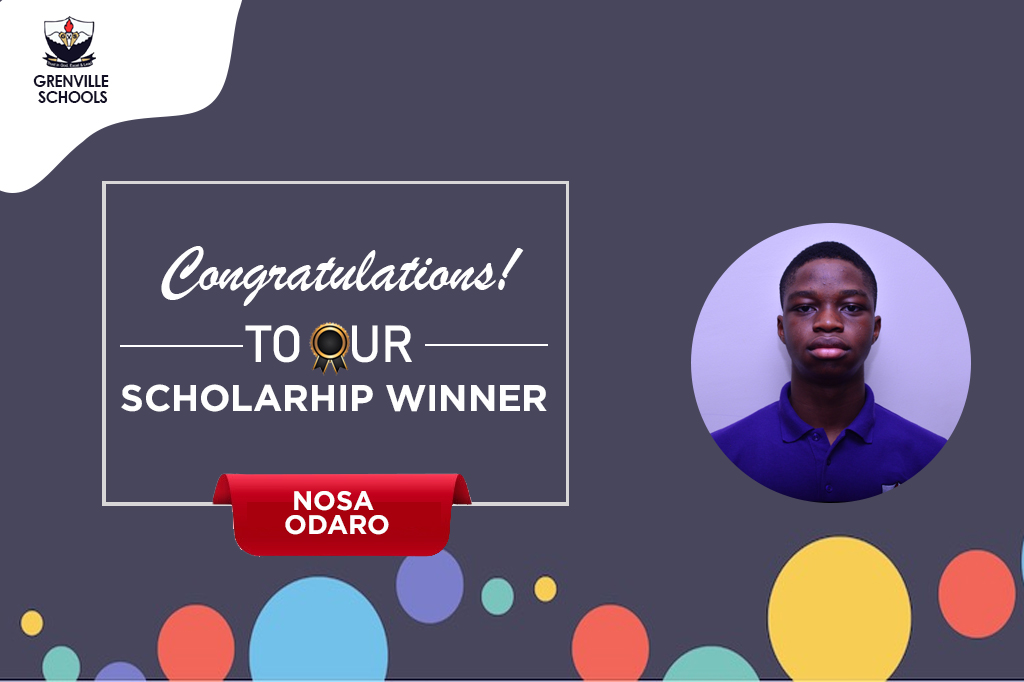 Grenville School has always been recognised for excellence and apt academic performance, a culture inculcated into every of her student, as results have always shown.
We want to congratulate Nosa Odaro on this success.